"Ring The Bell!" is a WWE Christmas Parody of Jingle Bells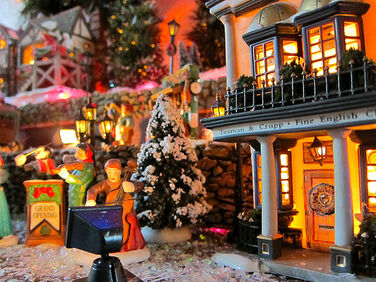 All: Dashing through the show,
so we can entertain
O'er the ropes we'll go,
Damien: Hope I land on Kane
Brodus: Funk is on a roll!
AJ: when you step into that ring
Bryan: Yes, No, Yes, No. OK Yes!
Kane: I'm not going to sing
All: Oh, Ring The Bell! Ring The Bell
seasons here no doubt
We won't stop until we win,
Big Show: Or I'm gonna knock you out
All: We go out to compete,
Randy and Prime Time Players: All alone, Or in a pair
Ryback: I can eat enough red meat,
Rey Mysterio and Sin Cara: We fly through the air!
Punk: I'm the Best in this whole world!
Sheamus: I know that is not true
Vickie: Excuse me! Don't you start a fight!
Booker: Can you dig it? You sing too!
All: Oh, Ring The Bell! Ring The Bell!
we hope that your inspired
If you arent entertained, Vince will say, "YOUR FIRED!!!!!!!!!!!!!!!!!!!!!!!!!"
[John Cena attacks Punk when he's trying the push the Tree lightning button]